Results for Designing Sustainable Futures
While many architects frame their work through a sustainability lens, we are proud to say we were earlier adopters of sustainable design principles. Our pioneering work in this field led us to design two of the first ten 5-Star Green Star projects in Australia. Among the projects below it will be apparent that we routinely incorporate ideas about sustainability into our formal design approach. In the end, it's about design that doesn't cost the planet.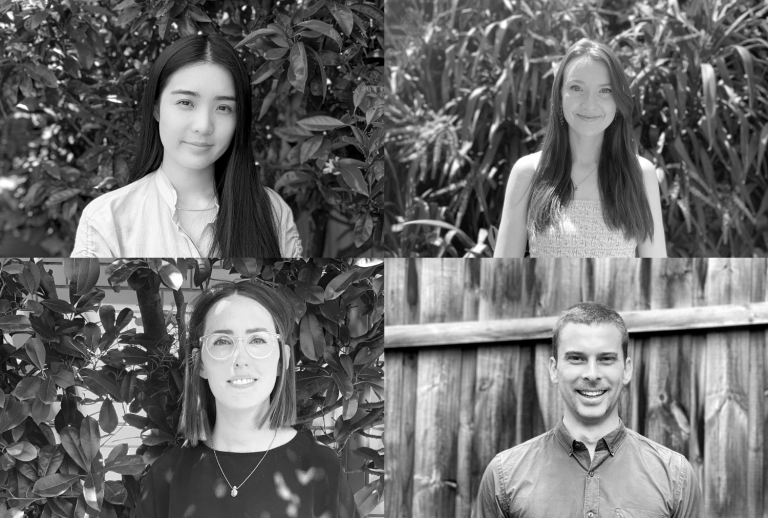 Join us in congratulating four of Victoria's newest registered Architects.